New Store Openings
New stores mean new opportunities – at all levels of experience throughout our stores. As Giant Eagle, Market District and GetGo continue to expand our presence in both existing and new markets, we invite you to be part of our growing team. We know it's our Team Members who make each new store special to our company, our guests, and the communities in which we reside.
Take a look at our upcoming openings and make plans to join us now. Be sure to check back often because we are always growing and adding new opportunities for you.
GetGo Café + Markets Opening Soon
GetGo Café + Market is a fresh food, unique convenience and high-quality fuel destination and is on a mission to become the fastest growing, most innovative, and best Café + Market in North America. We are driven by quality People, Food and Fuel, providing an inviting place to get all the things our customers need. We offer a friendly, engaging place where customers can enjoy delicious, made-to-order subs, sandwiches, burgers, salads and more — all made from fresh, high-quality ingredients.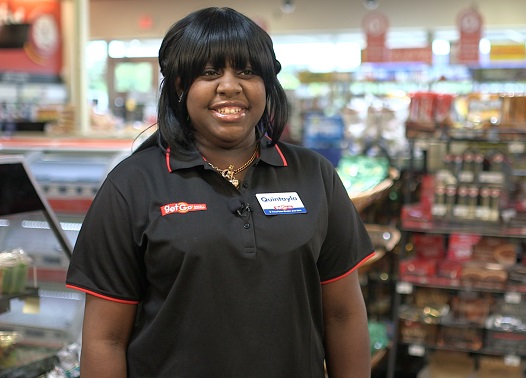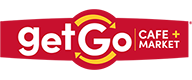 McCandless - Duncan Ave GetGo
1675 Duncan Avenue
Allison Park, PA 15101
Store opening April 2021
GetGo positions we're hiring for:
Hourly Positions: Team Member, Overnight Team Member, and Kitchen Team Member
Supervisor Positions: Shift Supervisor, Overnight Shift Supervisor, and Kitchen Supervisor
Store Manager Positions: Assistant Store Manager, Store Manager, and Senior Store Manager
GetGo offers a variety of benefits, including:
Generous wages, with increase at 6 months
Weekly pay
Quarterly bonus program
Overnight and holiday shift premiums
Vacation eligibility after 6 months
401(k) eligibility
Medical, dental and life insurance
Team Member discounts
Become a Team Member

Today!

At GetGo, it's not about fitting in. It's about finding your fit – no matter who you are or what you aspire to become. Our team will help find the role that best fits you, your skills, your future and your schedule – while also working to make you, your skills, your future and your schedule even better.

For more information about our opportunities, please email GetGo.Recruiting@gianteagle.com or call 877-345-7948.