New Store Openings
New stores mean new opportunities – at all levels of experience throughout our stores. As Giant Eagle, Market District and GetGo continue to expand our presence in both existing and new markets, we invite you to be part of our growing team. We know it's our Team Members who make each new store special to our company, our guests, and the communities in which we reside.
Take a look at our upcoming openings and make plans to join us now. Be sure to check back often because we are always growing and adding new opportunities for you.
Osteria by Fabio Viviani Opening Soon
Osteria by Fabio Viviani is Market District's commitment to organic, locally sourced selections, coupled with their focus on welcoming hospitality, that attracted celebrity chef Fabio Viviani to launch his signature restaurant in Carmel, IN. A renowned restauranteur with 30+ restaurants, 4 best-selling books, and countless appearances on national TV shows, his true obsession is partnering with other forward-thinking visionaries. It is this passion that makes the pairing of Fabio Viviani and Market District destined for greatness.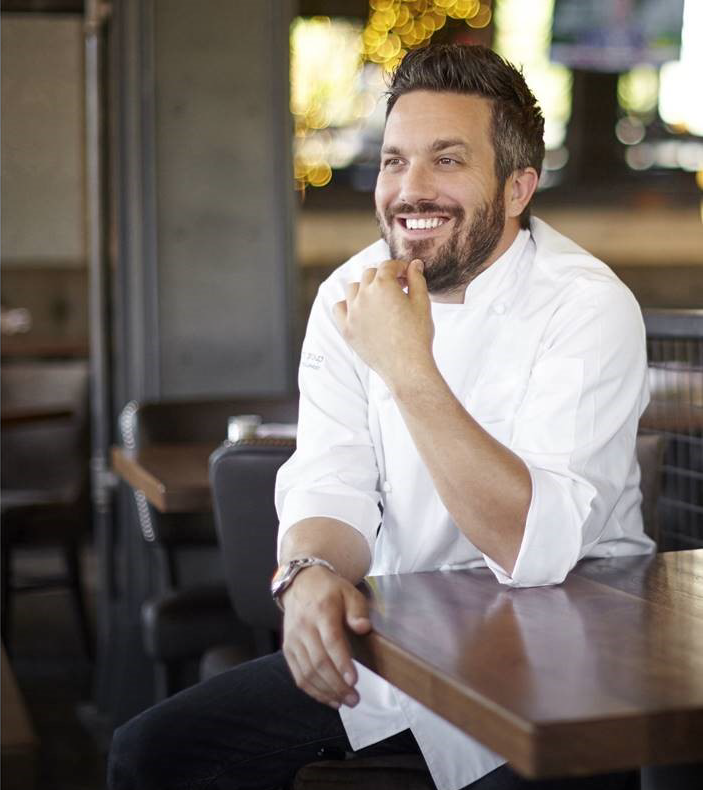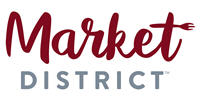 Osteria by Fabio Viviani
11505 Illinois Street
Carmel, IN 46032
Coming Soon!
Hiring for:
For more information follow us on social media @OSTERIACARMEL or text Fabio at 805-991-5126
GetGo Café + Markets Opening Soon
GetGo Café + Market is a fresh food, unique convenience and high-quality fuel destination and is on a mission to become the fastest growing, most innovative, and best Café + Market in North America. We are driven by quality People, Food and Fuel, providing an inviting place to get all the things our customers need. We offer a friendly, engaging place where customers can enjoy delicious, made-to-order subs, sandwiches, burgers, salads and more — all made from fresh, high-quality ingredients.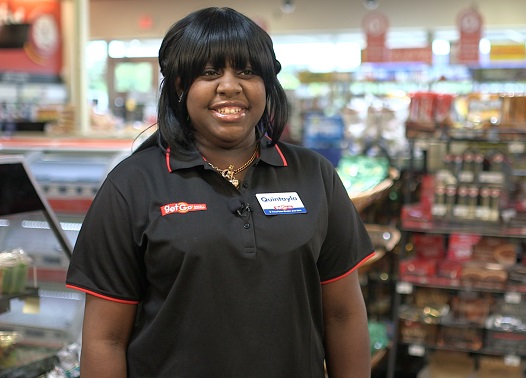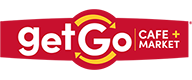 McKees Rocks GetGo Café + Market
1250 Chartiers Ave
McKees Rocks, PA 15136
Store opening Fall 2021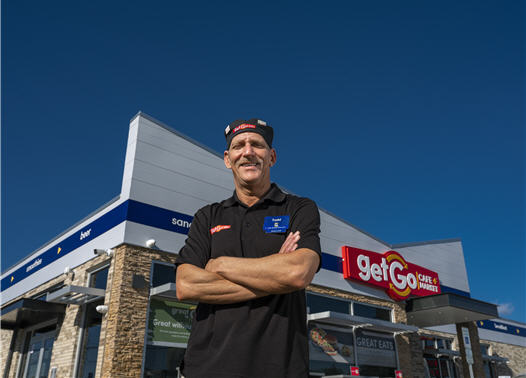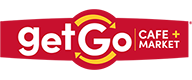 Unity Township- Route 30 GetGo Café + Market
3903 US Route 30 E
Latrobe, PA 15650
Store opening Fall 2021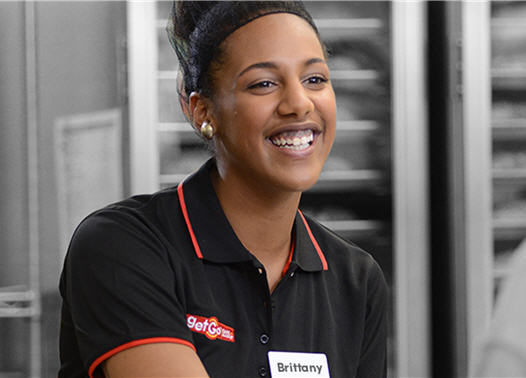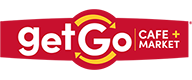 Washington – East Wylie GetGo Café + Market
104 East Wylie Avenue
Washington, PA 15301
Store opening Fall 2021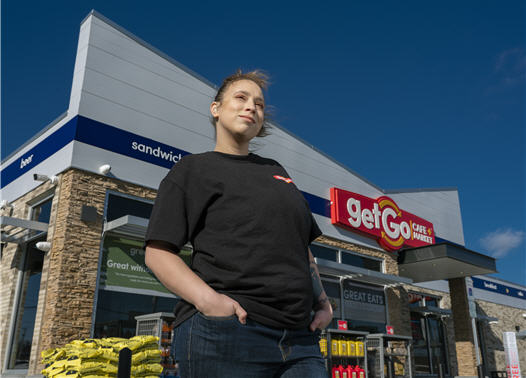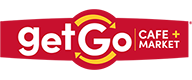 McKeesport – 5th Ave GetGo Café + Market
2414 5th Ave
McKeesport, PA 15132
Store opening Winter 2022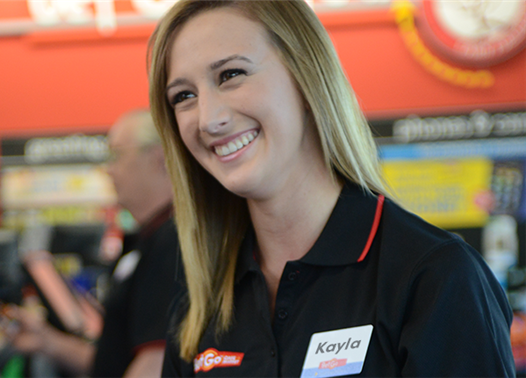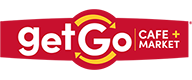 Mentor GetGo Café + Market
6800 Center Street
Mentor, OH 44060
Store opening Winter 2022
GetGo positions we're hiring for:
Hourly Positions: Team Member, Overnight Team Member, and Kitchen Team Member
Supervisor Positions: Shift Supervisor, Overnight Shift Supervisor, and Kitchen Supervisor
Store Manager Positions: Assistant Store Manager, Store Manager, and Senior Store Manager
GetGo offers a variety of benefits, including:
Generous wages, with increase at 6 months
Weekly pay
Quarterly bonus program
Overnight and holiday shift premiums
Vacation eligibility after 6 months
401(k) eligibility
Medical, dental and life insurance
Team Member discounts
Become a Team Member

Today!

At GetGo, it's not about fitting in. It's about finding your fit – no matter who you are or what you aspire to become. Our team will help find the role that best fits you, your skills, your future and your schedule – while also working to make you, your skills, your future and your schedule even better.

For more information about our opportunities, please email GetGo.Recruiting@gianteagle.com or call 877-345-7948.