MEET WALT, DISTRIBUTION OPERATIONS MANAGER AT GIANT EAGLE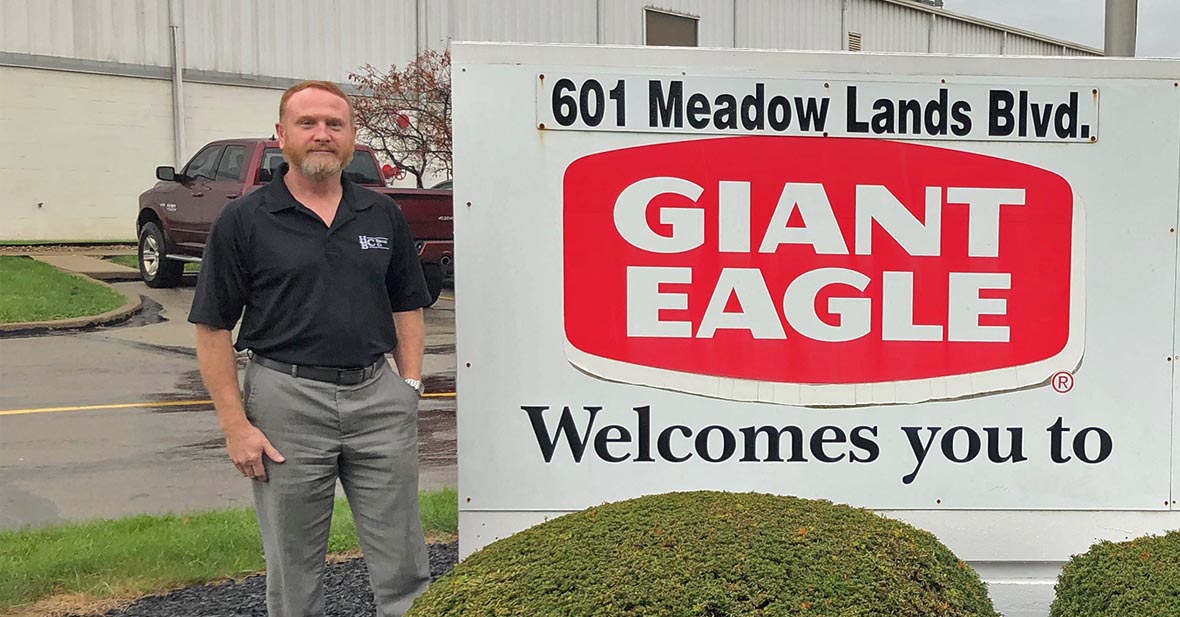 This week's #TeamMemberTuesday is putting the spotlight on Walt, Operations Manager at our HBC Service Co. Distribution Center in Washington, PA! Walt joined the Giant Eagle family in 1996 and has led our warehouse teams, not only during the daily work load but also through a variety of projects and changes that have taken place. As a United States Army Veteran, Walt's leadership and vision have been invaluable to us. Learn more about Walt here.
How did you come to work for Giant Eagle?
I started out with Giant Eagle in December 1996 at HBC Service Co., our distribution center in Washington, PA. Prior to that, I was the Operations Manager for a third-party logistics company having Giant Eagle as one of our customers. My career path has been interesting. I started out as a Shift Manager, and then moved to an HR Manager for both HBC Service Co. and OK Grocery in Crafton, PA. After that I came back to HBC as the Operations Manager. Within the Operations umbrella, I managed a variety of operations including wholesale pharmaceutical, manufacturing at Fresh Foods Manufacturing, GetGo self-distribution, and then back to HBC, where we brought on an automated buffering system.
What do you love about Giant Eagle?
I'd have to say their drive to stay relevant. Also, sometimes I'm in awe of the presence that Giant Eagle has within our communities through service and volunteer projects.
Can you share a little about your military experience? How do you feel that's influenced your career and your life post-military?
I spent seven years in the service. I served in Korea with the 2nd Inf., Ft. Stewart Ga. 24th Inf., Ft. Campbell 101st Inf. Korea was one of the most memorable assignments having served on the DMZ. We were there as the first line of defense.
Prior to that, I was a Heavy Equipment Operator in the 99th ARCOM as an Army Reservist. At the same time, all the steel mills were going out of business, so I decided to go full-time in the Army because the job market in western PA was bleak. That was what really catapulted me into the service. Once I got out, the job market had started to improve, and I put myself through college. I decided to use my experience as a leader in the service.
I learned quite a few things from the service. Leadership being one of them and the impact you can have on your team. I was a Squad Leader, and you get to see people at their best and their worst and learn how to work through those situations. The comradery is something you just can't get anywhere else in the world.
What work are you most proud of?
I'll start with my teams. I've been very fortunate to be associated with great teams, I've been lucky enough to be the one to lead them through projects. A few of the projects I've been a part of include:
Baler installation, we were losing thousands of dollars a year. I was challenged to make just $1, and my team and I made it so that the bailer has paid for itself and contributes to our bottom line.
Pharmaceuticals came to HBC, and my team and I were given a month to stand up the operation. We took on the challenge by learning how to process wholesale pharmaceuticals as well as learning all the associated regulations.
Automation was another significant change for HBC. My team was handed that project as the parts were being delivered.
GetGo self distribution is also a project that makes me very proud. My team and I had the privilege of standing up the distribution and delivery of the GetGo operation and much of the ground work we established is still in use today.
Is there anything else you would like people to know about Giant Eagle?
Sometimes I don't think people realize how innovative and transformative Giant Eagle has always been. We are a progressive thinking Company.
Also, if you think about Giant Eagle, you might just think about groceries, but there is so much more that it takes to get those groceries on the shelf every single day. We recently had a store team come into the warehouse for a tour and they left with a greater appreciation for what it takes to get the groceries to them. It was a great opportunity for them to see what we do daily.
"I'm in awe of the presence that Giant Eagle has within our communities through service and volunteer projects."
- Walt, Distribution Operations Manager at HBC Service Co.
Learn More About Our Warehouse & Transportation Team
Thank you, Walt, for everything you do!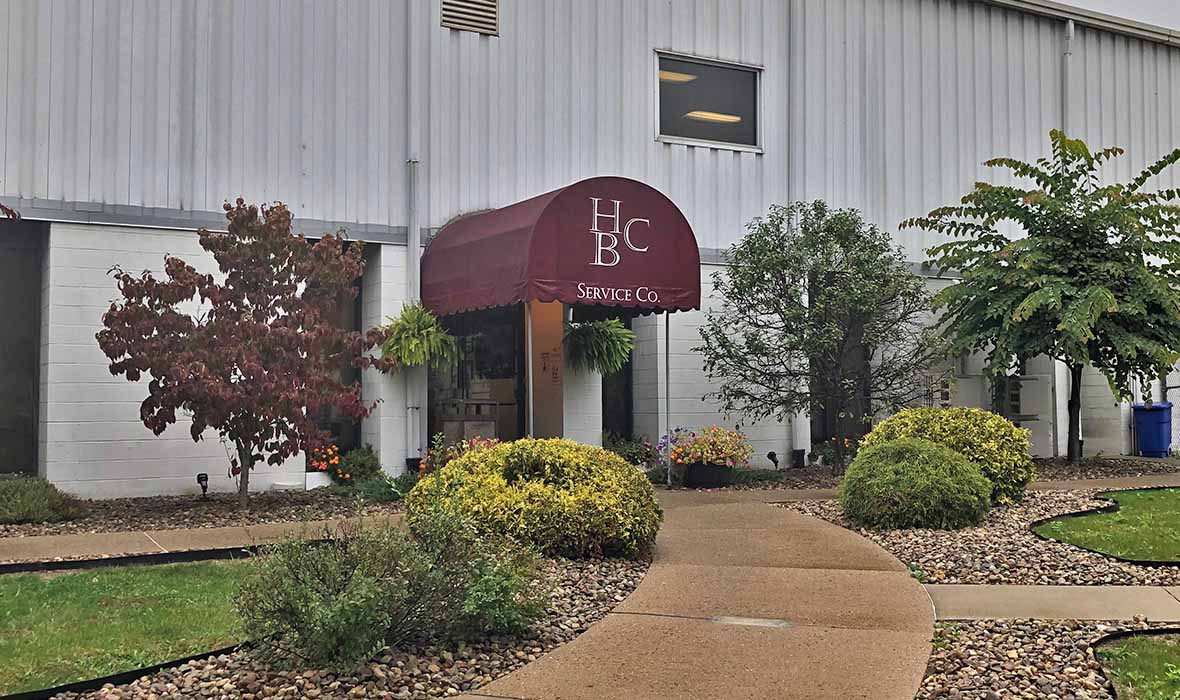 HBC Service Co., Giant Eagle's distribution center in Washington, PA!