MEET SHAMAR, SERVER AT OUR SHADYSIDE MARKET DISTRICT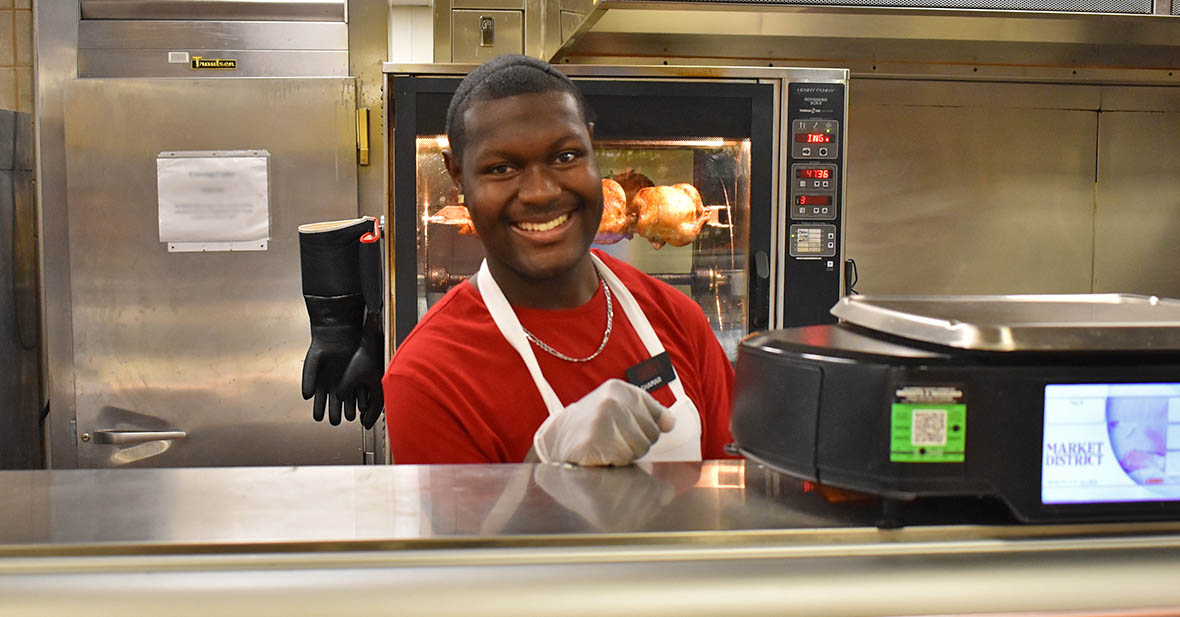 In honor of National Autism Awareness Month, we'd like to introduce you to Shamar, Server at our Shadyside Market District in Pittsburgh, PA! Shamar has been a Market District Team Member for several months now and is a delight to work with. We're thrilled Shamar is part of the Giant Eagle family!
How did you come to work for Market District?
I've been here since September 2019. I heard that Team Members are paid weekly, so that was one thing I really liked. I'm currently a Server in the Prepared Foods Department.
Why have you chosen to stay with Market District?
It's my dream job. I love the weekly pay and the Team Members here are so nice.
What is your favorite Market District memory?
We always have a lot of fun.
How has Market District supported you in the past?
They've supported me well. I've gained a lot of experience while working here. We also got bonuses, which is really nice. In the past, it has been awesome to receive a paycheck with the bonus in it. And, just announced last month, considering all the work we are doing in Retail to serve our guests and communities during this unsettling time, we are all receiving new "Rally bonuses" that will be paid out in a lump sum in May.
What three words would you use to describe Giant Eagle?
Brilliant. Talented. Outstanding.
What work are you most proud of?
I'm proud of how far I've come since I've been here.
Is there anything else you would like people to know about Giant Eagle?
I just want people to know we're hiring, and I'd encourage them to work here. I've even referred a couple of my friends to work here.
"It's my dream job. I love the weekly pay and the Team Members here are so nice."
- Shamar, Server at Shadyside Market District
Click for Opportunities to Join Our Market District Team
Check out more from our visit with Shamar: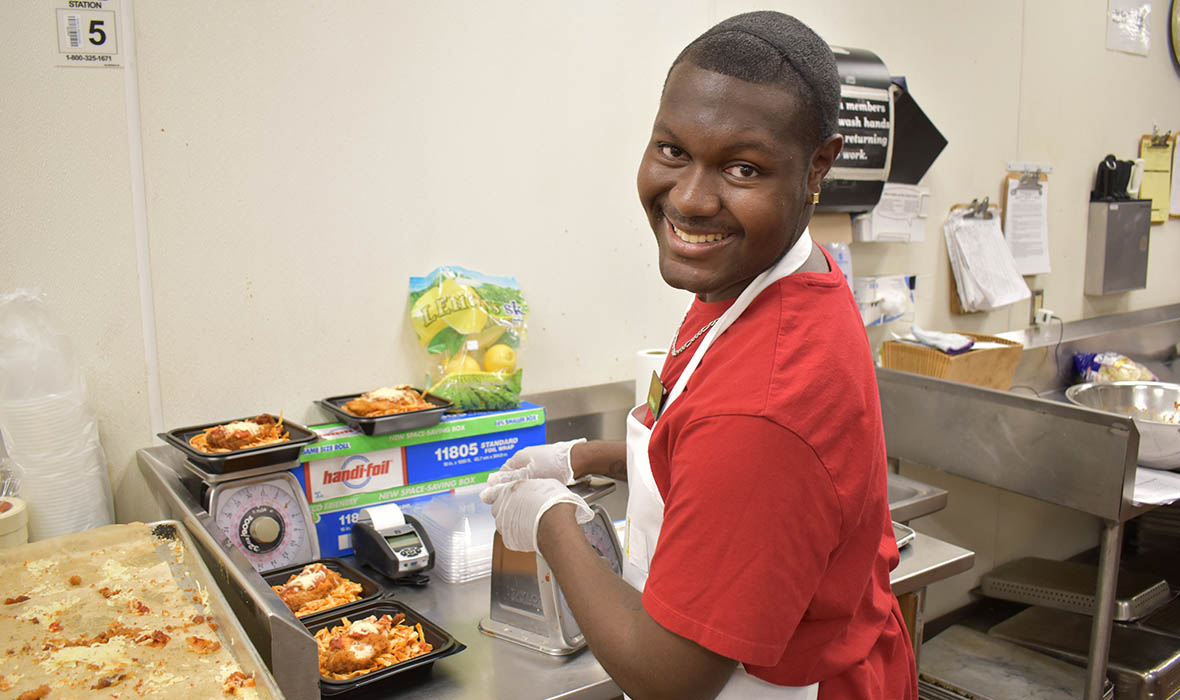 Shamar working in the Prepared Foods kitchen at the Shadyside Market District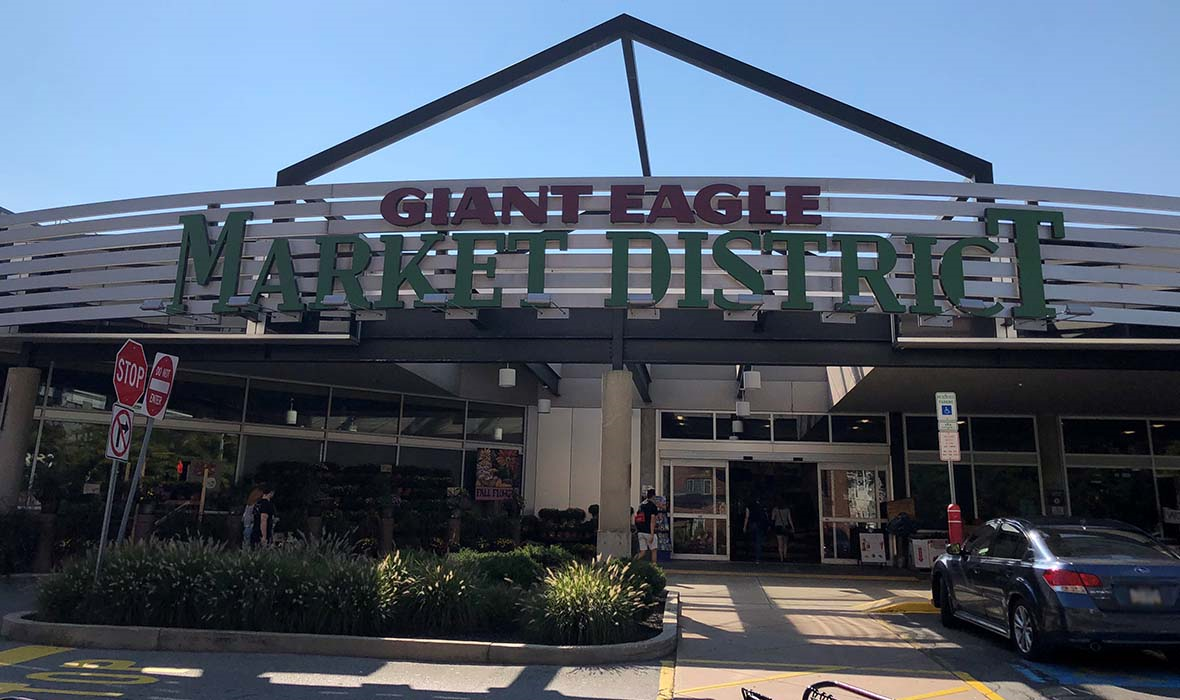 Shadyside Market District in Pittsburgh, PA