Bakery
Customers choose Giant Eagle for their Bakery needs because they know we guarantee freshness in every bite. We provide the exceptional quality and service of a gourmet bakery, combined with the ultimate in shopping convenience and value. Our Bakery Team Members understand how important it is for our customers to get the items they need, right when they want them. We are experts at offering a diverse selection of breads and desserts for special occasions and everyday meals.
Explore our available Bakery positions:
Baker And Cake Decorator Apprentice Programs*
Experienced Bakers and Decorators are always in demand to join our team. That's why we've recently launched our exciting NEW Baker & Cake Decorator Apprentice Programs to train Team Members and interested candidates.
After completing your Apprentice Program you'll be placed in one of our stores as a full-time Baker or Cake Decorator.
Become a Baker or Cake Decorator in just weeks!
In many of our stores, the Bakery is the first department to greet our guests as they enter the store, and represents our commitment to quality, nutrition, and mouth-watering freshness. After completing our Apprentice Training Programs, our certified professionals deliver on that promise. As a Trainee, you'll learn all about how to bake and decorate our fresh-from-the-oven breads, pastries, cookies, cakes and pies. You'll be trained and certified by a Giant Eagle Certified Master Trainer and Bakery Team Leader. And, in less than a year you'll be on track to a full-time job!
Program Facts
Full-time position during Program
Potential for pay increases upon successful progression through the Program
Mileage Reimbursement available, some restrictions apply
Full-time placement upon graduation
Responsibilities
Answer customer's questions and make suggestions
Comply with food and equipment safety guidelines
Set up displays
Prepare special orders
Prepare and bake items according to directions
Stage and prepare specific ingredients for next shifts for recipes, cakes and icing
Decorate and package cookies, cakes and pastries
Rotate and check product dates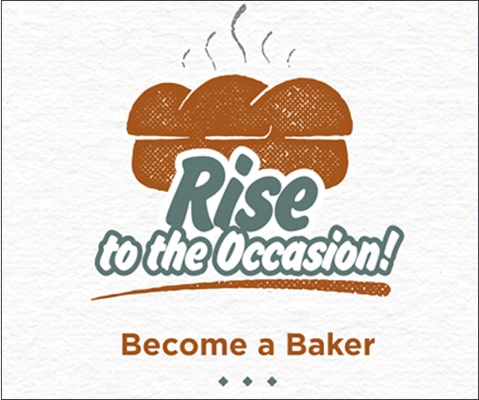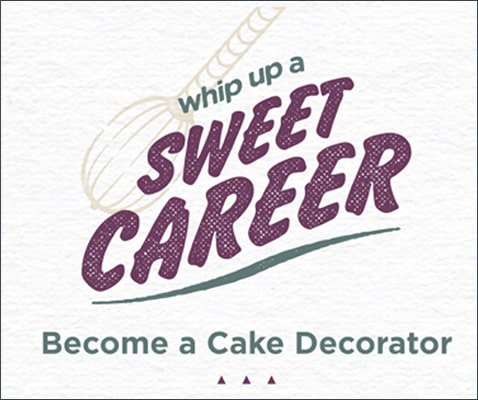 More Information
Need more information about our Apprentice Programs? Email our Apprenticeship team at: apprenticeship@gianteagle.com
*Programs may not be available all year round.